About
Emirates maids & cleaners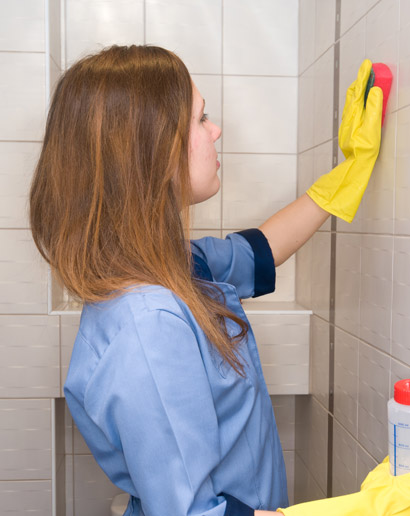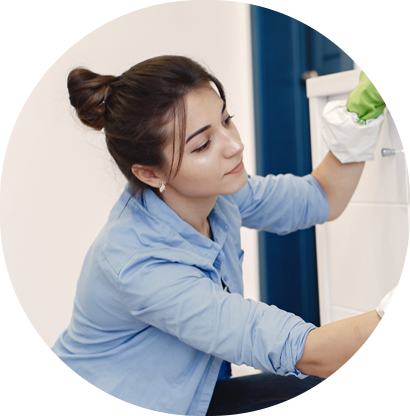 20
years
Experience
About our Company
Our Success Cleaning
Up your Mess
Asikaso (n)
A Filipino term derived from Spanish word hacer caso, which means to pay attention, take care of At Emirates maids & cleaners, we take pride in providing a wide range of professional cleaning, caregiving, and child tutorial services to suit your everyday needs.
Our team of cleaning, caregiving, and child education specialists are trained to provide you with the Emirates maids & cleanersthat you deserve.
Emirates maids & cleanerswill be regarded as the foremost predilection of every organization and every pupil in terms of quality, trustworthy and reliable service. Our focus will always be in serving you with the most dedicated, reliable and professional cleaning and care giving staff.
Our mission is to make every residential and commercial building in UAE a clean and worth place for living and make every family get the Emirates maids & cleanersthat they deserve. We will be consistently striving hard to provide excellent domestic cleaning and care giving services to all the residents of Dubai at an affordable rate, ensuring 100 % client satisfaction.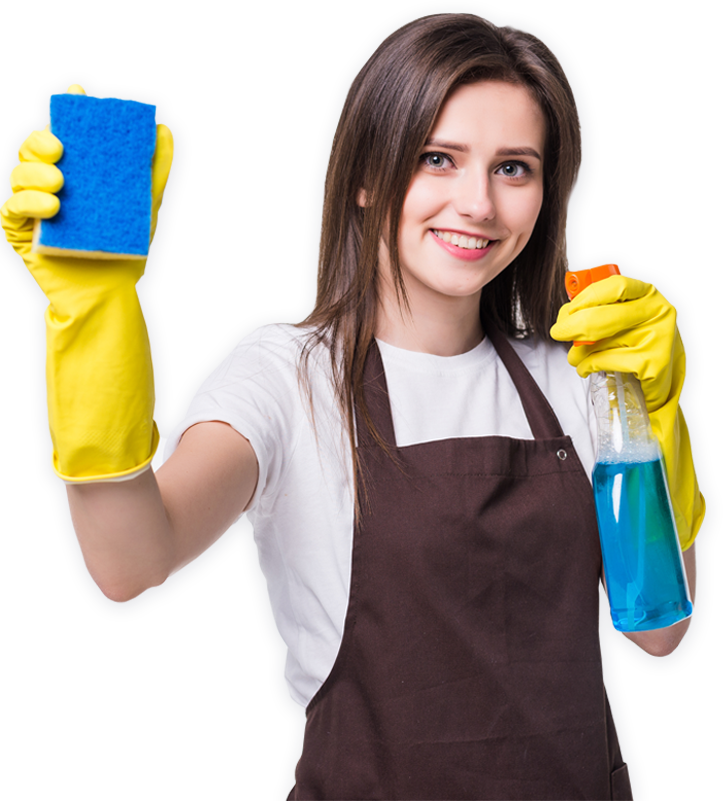 Every
Cleaning

Related Answer is Here
We're proud to offer professional housecleaning services and employ residential housekeepers who pride themselves on top-quality services.
At Emirates maids & cleaners, we recognize the importance of communication, especially when it comes to important valuables in your home and any specific cleaning requests you may have. Our housecleaning franchise owners value your trust and do everything possible to earn it by performing reliable, affordable, top-notch cleaning services designed to meet your needs and exceed your expectations.
At Emirates maids & cleaners, we treat every single home we clean with the utmost respect. If something happens to break during our routine service, we'll do our best to repair or replace the item. Our residential housekeepers are fully insured, so claims can be filed when appropriate.